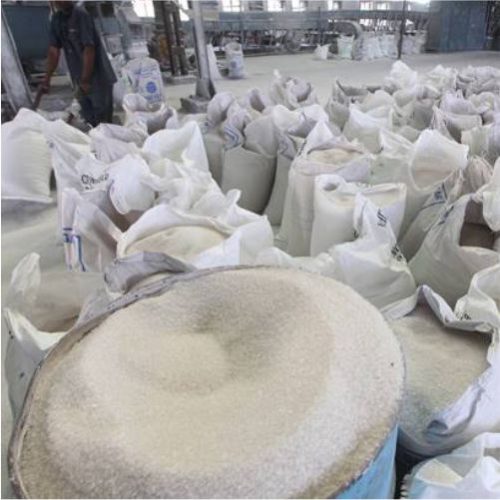 Srilanka is eyeing to boost the country's sugar output. The cabinet gives its nod to the government to declare the sugarcane as a major plantation crop in the country to meet the target.
Srilanka's annual sugar consumption is 670,000 metric tons and out of which they import 91 per cent to fulfill their requirement. The country bears 350 million USD for the same.

Sugar is considered as one of the main food items consumed in Sri Lank. By 2020, the country's domestic consumption is likely to surge up to 700,000 metric tons; therefore government is working on measures to reduce the import by increase domestic sugar production. Also, lands around 104,000 hectares have been identified to meet the requirement.
To Listen to this News click on the button below the image.