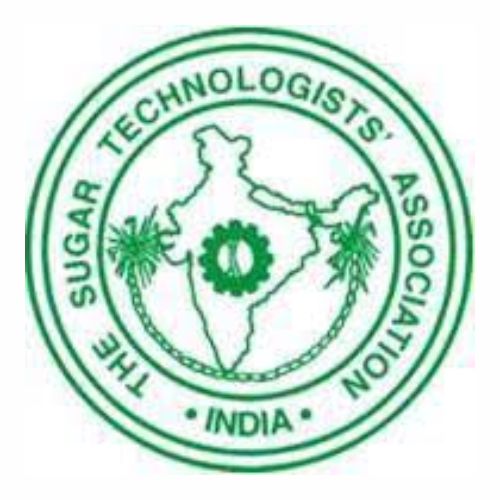 The most awaited event of The Sugar Technologists' Association (STAI) – 80th Annual Convention and International Sugar Expo 2022 will be held this year from 28th – 29th of July 2022 at the Dr. Shyama Prasad Mukherjee Indoor Stadium, Goa.
This largest congregation of sugar technocrats is likely to be attended by a large number of delegates representing different streams of sugar and allied industries from across the country. This will be an excellent opportunity for the delegates to share new experiences, ideas on changing consumer perspective, continued focus on diversification, researches and technologies relevant for the inclusive growth of the contemporary sugar industry.
Like previous years, a concurrent 'Exposition of Product and Services for the Sugar and Allied Industries is also being organized. The delegates will have an opportunity to meet and interact with nearly 70 service providers ranging from turnkey sugar plant manufacturers to small and medium enterprises who would be displaying their latest products, processes and services.
Convention Highlights
◾Biggest congregation of sugar and allied industry scientists, technocrats and managers in India
◾Nearly 70 exhibitors comprising of leading original equipment manufacturers, small and medium enterprises, chemical manufacturers etc will be participating and showcasing their products and services to the industry.
◾Focus on emerging technologies
◾Opportunity to interface with leading technology providers and who's who of the Indian sugar & allied industries
◾SN Gundurao and Mangal Singh Memorial Lectures by renowned Indian and International experts
◾Listening to industry leaders & experts on variety of contemporary issues in various technical sessions
Top Reasons to attend
◾Understanding recent trends in process improvements, technological advancements and innovations in the industry with global perspective
◾Accessing opportunities in the Indian Sugar Industry
◾Opportunity to exhibit innovations and of making presentations to the elite gathering of professionals
◾Networking with top policy makers, industry leaders, Indian & international experts, buyers etc.
◾Overseas opportunities for industry professionals
Awards
STAI recognizes the contribution of its members in advancing the cause and growth of the industry. The following awards are offered annually with the aim to encourage them :
Life Time Achievement and Industry Excellence Award
ISGEC Gold Medal – Engineering for Excellence
J.P. Mukherji Gold Medal for the Best Engineer of the Year
Dr. P.J. Manohar Rao Gold Medal for Excellence in Co-products
Dr. Bansi Dhar Gold Medal for Energy Efficiency
Noel Deerr Gold Medal and STAI Silver
Medal for best research paper in Sugarcane Agriculture, Engineering, Processing, Co-products
For more details Mr. Amit Khatter – Secretary General, STAI
Mobile – +91 98116 7900 | Email – office@stailonline.org