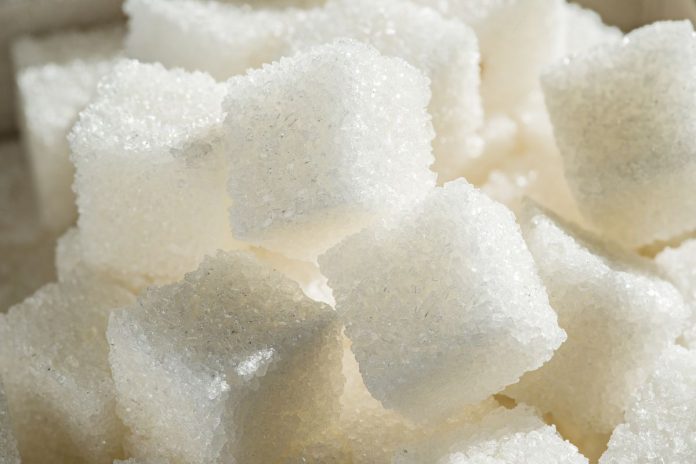 Image Credits: theverge.com
Kolhapur: The State government is considering a subsidy of Rs.500 rupees for export of sugar as a facilitator of the problem due to excess sugar production. Cooperative Minister Subhash Deshmukh said that the proposals will be presented in the next of the meeting.
The season is a bumper, if the situation remains same it would be difficult to make the next season smooth.
Under the new season beginning in October, 125 lakh tonnes of sugar will be used for domestic consumption and more than 100 lakh tonnes of sugar is left to remain surplus. Considering this, the Center has decided to export. In the first phase, 20 lakh tonnes of sugar will be exported. However,in the global market,the sugar rate is up to Rs.2100, the manufacturers are not ready to export
due to losses; hence the state is awaiting a positive call on the subsidy.
Deshmukh had earlier declared that the government was thinking of buying 25 percent of the sugar at Rs.3200 rupees; yet due to this, the sugar in Maharashtra will remain in Maharashtra and it needs around 3,000 crores.
"The Sugar Industry will be relieved only if an initiative is taken by the central government for assistance viable for export.
The letter has been given to Chief Minister Devendra Fadnavis for urging PM to convene a meeting urgently. The state government can only help if the Center decides to make some decisions." – Dilip Walse-Patil, President, All India Co-operative Sugar Factory Federation