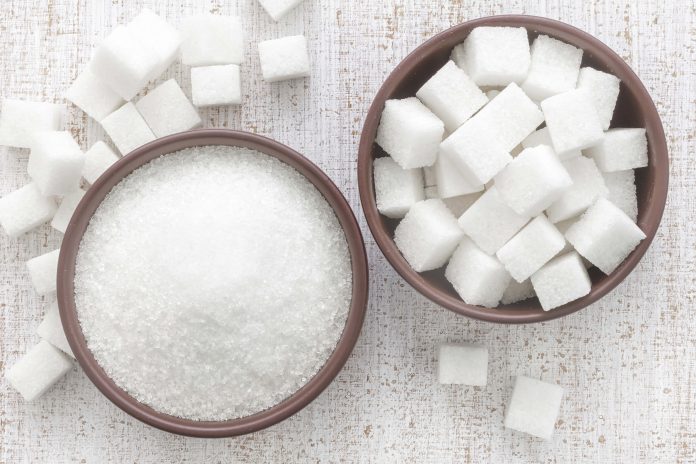 The bailout package announced for the sugar industry will clear only 40 per cent of the accumulated arrears of ₹22,000 crore and may slightly offset the losses that sugar mills would have otherwise incurred, according to rating agency Crisil.
"The bailout package is well-intended, but it does precious little to address the structural issues that plague the sector, the main one being the non-linkage of sugarcane prices to end-product realisation," said Hetal Gandhi, Crisil director, on Thursday.
Of the proposed measures, the impact is mainly limited to only 2-3 million tonnes buffer stock and capping minimum domestic selling price at ₹29, said Gandhi and her colleague Jeoffrey Dcunha said in a report. Also, the impact of ethanol capacity enhancement won't be felt this season.
"But as the surplus supply situation is expected to continue, there will be a further build-up of arrears. The package is not sufficient to take care of that," Gandhi told BusinessLine.
The only thing the current package does is to reduce further pressure on the margins of sugar mills. "Quarterly EBITDA margin of listed players steadily declined over the past four quarters, turning negative in the March quarter to –4.5 per cent," said analysts.
During the current season, margins are expected to range between 0 to -3 per cent vis-à-vis Crisil's previous projection of -1 to -3 per cent, thanks to the intervention. In the next season too, the margins are expected to be 0 to -3 per cent against -5 to -7 per cent forecast earlier, the analysts said.
Given the increase in acreage in the current kharif season, Crisil expects a higher production of 32 mt in next sugar season too. In 2017-18, the total sugar production is estimated to be 31.5 mt – 48 per cent higher than that in the previous season.