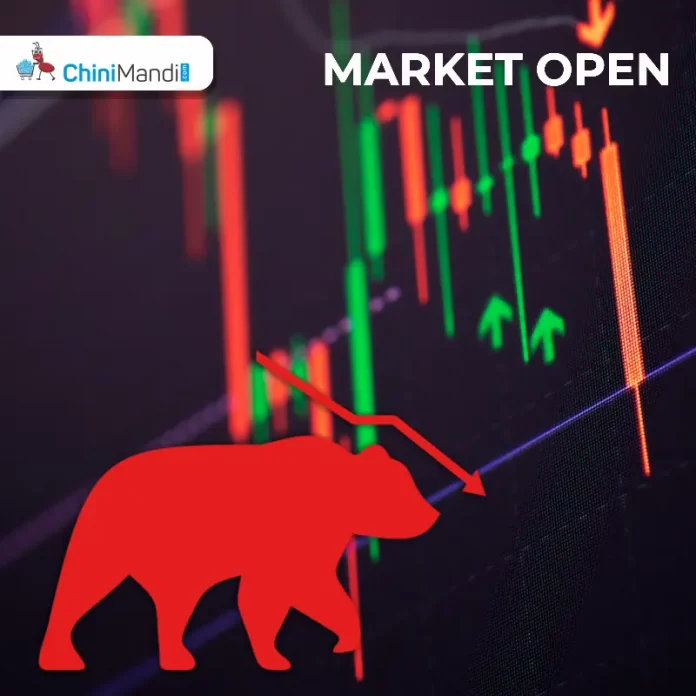 Mumbai: The stock market witnessed a subdued opening on Tuesday as international markets faced significant turmoil, sending shockwaves through global financial centres.
 Despite a lacklustre start, the Indian markets showed resilience, with bulls hoping for crucial support at the 18,887 level.
 At the opening bell, the Sensex took a dip of 319.98 points, opening at 65,508.43, while the Nifty was down by 102.90 points, starting at 19,535.60.
 At 10:14 am, Sensex was trading 443.67 points down at 65,384.74, whereas Nifty was trading 150.80 points down at 19,487.50.
Among the Nifty gainers were Hindustan Unilever, Asian Paints, Adani Enterprises, Sun Pharma, and L&T.
However, Eicher Motors, Hindalco, HDFC Life, Reliance, and ITC were among the laggards during the market opening.