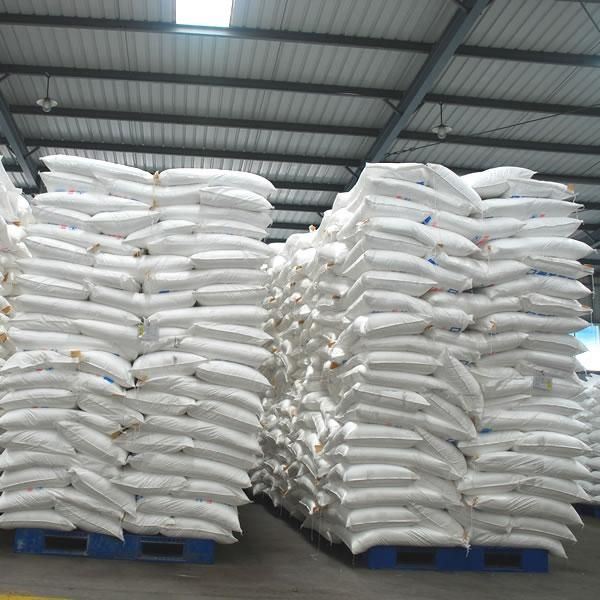 The Central government has come out with a scheme to subsidise exports of sugar by mills in order to combat a glut in the production of the sweetner in the main producing states of Uttar Pradesh and Maharashtra.
"Sugar mills have been given an export quota of 2 million tonnes. Mills which are able to meet this target will be given a subsidy of Rs 55 per tonne," said Sambhaji Kadu Patil, Sugar Commissioner of Maharashtra.
Chief Minister Devendra Fadnavis told a delegation of farmers over the weekend that cooperative sugar mills in the state would credit the proceeds from the subsidy to the bank accounts of farmers as soon as the funds are received from the Centre.
With Maharashtra producing a record 107 lakh tonnes of sugar so far, mills are facing a huge problem of over-supply. Only a handful of sugar mills are still operational with most of them closing down their operations for the current season ahead of time.
Most of the sugar mills are yet to completely clear the dues of the farmers, causing much unrest among the cultivators. State government sources said, the sugar mills collectively owe Rs 22,000 crore to farmers.
With most of the cooperative sugar mills controlled by politicians, anger against the political class cutting across party lines is running high in Maharashtra. Data from the state government says less than half of the 118 mills in the state have completely cleared their dues to farmers.
Mills to get Rs 55 per tonne
Sugar mills have been given an export quota of two million tones
Mills which are able to meet this target will be given a subsidy of Rs 55 per tonne
Cooperative sugar mills would credit the proceeds from the subsidy to the bank accounts of farmers as soon as the funds are received from the Centre