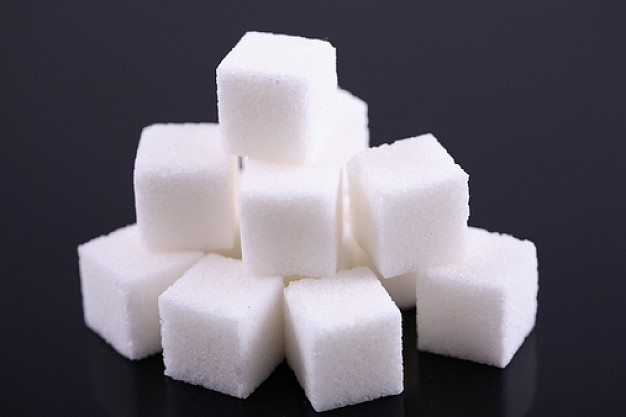 The slide in sugar prices remained unabated at the wholesale market in the national capital for another day as persistent supplies outpaced the current demand and registered further fall of up to Rs 50 per quintal.
Marketmen said ample stocks on steady inflow of supplies from mills against limited offtake by stockists and bulk consumers mainly kept prices to trade at lower prices.
Sugar ready M-30 and S-30 prices fell further by Rs 50 each to end at Rs 3,450-3,590 and Rs 3,440-3,590 per quintal.
Mill delivery M-30 and S-30 prices, too, traded lower by a similar margin at Rs 3,170-3,340 and Rs 3,160-3,330 per quintal.
In the sugar millgate section, Mawana, Kinnoni and Asmoli all lost Rs 30 each at Rs 3,260, Rs 3,425 and Rs 3,390 per quintal, respectively
Following are today's quotations (in Rs per quintal)
Sugar retail markets – Rs 35-40 per kg.
Sugar ready: M-30 Rs 3,450-3,590, S-30 Rs 3,440-3,590.
Mill delivery: M-30 Rs 3,170-3,340, S-30 Rs 3,160-3,330.
Sugar millgate (including duty): Mawana Rs 3,260, Kinnoni Rs 3,425, Asmoli Rs 3,390, Dorala Rs 3,410, Budhana Rs 3,420, Thanabhavan Rs 3,420, Dhanora Rs 3,390, Simbholi Rs 3,420, Khatuli Rs 3,460, Dhampur Rs 3,280, Sakoti 3,300, Modinagar 3,320, Shamli 3,310, Malakpur 3,320, Ramala not available, Anupshaher N.A, Baghpat N.A., Morna N.A., Chandpur N.A., Nazibabad N.A and Nanota N.A.