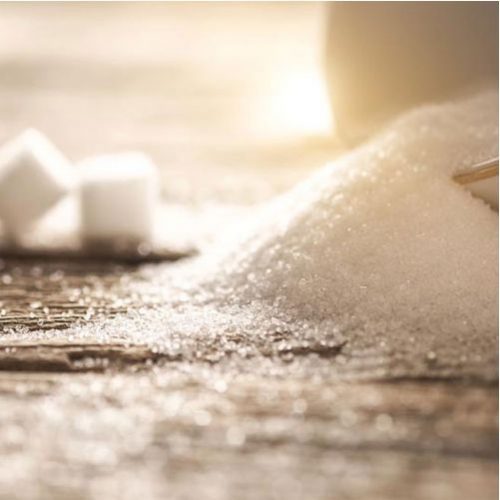 New Delhi, Apr 9: Prime Minister Narendra Modi on Monday unveiled the BJP manifesto for 2019 general elections with the theme 'Nation first' and pledge to take the country to new heights ensuring national security and achieving a new milestone globally.
BJP promised to provide sugar at Rs 13 per kilogram to families those covered under food security programme.

It said the government has been victorious in extending the food security cover to over 80 crore people from poor and lower-middle-income families who are receiving foodgrains at highly subsidized prices.
The manifesto said, "We will further expand this cover to deliver subsidized sugar at Rs 13 per kilogram per family per month to these 80 crore families in line with our motto 'Sabka Saath-Sabka Vikas'."
BJP national president Amit Shah said, "The 45-page manifesto has been made after enlisting the views of 6 crore people."
Union Minister Rajnath Singh, who is chairman of the manifesto committee, said it is a document to make a new India.
"We are now ambitious to emerge a key global power and among top three economic powers," Singh said.
In the General Election 2019, the BJP is seeking mandate while in power. The saffron party returned to power in 1999 after Kargil but failed to do so in 2004 when the party's 'India Shining' campaign apparently did not convince people.
In 2004 elections, despite the hype, the BJP lost when its 25 ministers including the likes of Jagmohan and M M Joshi lost. Over the last few months, BJP chief Amit Shah has been counseling party leaders and colleagues not to be complacent.
(With agency inputs)