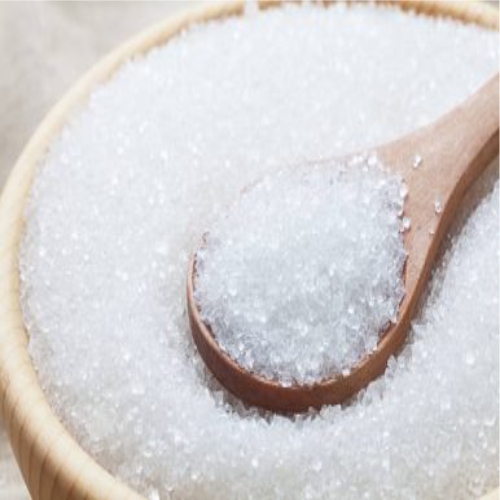 To Listen to this News click on the button below the image
There is sufficient stock of sugar in the country, and it would be made available at a subsidised rate in Ramazan bazaars, said Provincial Minister for Industries and Trade Mian Aslam Iqbal.
He was speaking with a delegation of Pakistan Sugar Mills Association at the Civil Secretariat. The meeting discussed the issues related to the payments to sugarcane growers, Ramazan package and availability of sugar in the open market.
Usually, during the holy month of Ramazan, sugar price inflates, and the government took various to ensure keep the price under control.
During meeting the delegation agreed to supply sugar at subsidized rates in Ramazan bazaars.
Earlier, experts had suggested that export of sugar should be avoided in order to prevent shortage and price hike of sugar in the upcoming holy month of Ramazan.