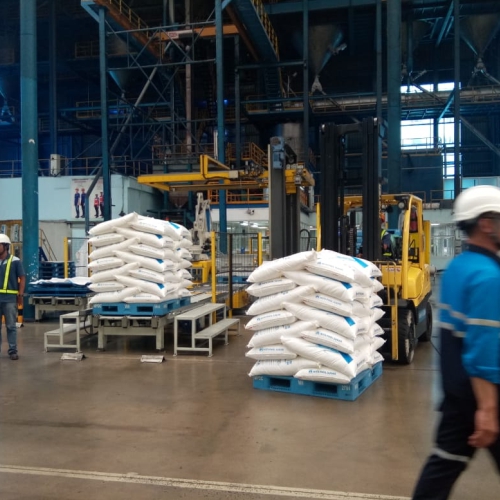 Cogeneration Association of India (Cogen India) has recently released "Sugar Cogeneration Handbook – 2021". This unique Handbook is of 306 pages and has predominantly covered all aspects of Cogeneration, using Green Renewable Energy/Fuel, with information on Ethanol and Bio-CNG as well. It is a compendium of articles on various issues of Renewable Energy. The articles have been contributed by experts in Technology, Finance, Policy framework etc
The Handbook will serve as unique literature, and will be useful for stakeholders in the New and Renewable Energy sectors, including Sugar mills, Distilleries, Bio-CNG industry, Equipment manufacturers/suppliers, Project developers, financing institutions, Government agencies, academicians, and students, as well as Potential investors shall use the same as an important reference guide in India and abroad.

Sugar Cogeneration Handbook copy @Rs. 2000 / – per copy (including post and GST) is available at cai@cogenindia.org Phone: 020 -25511404 / 98230 04221.