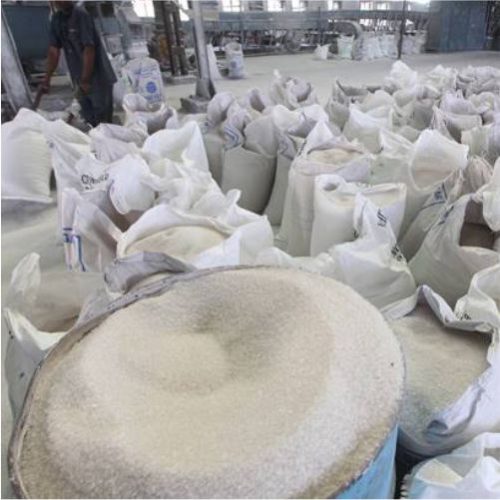 Kolhapur: The sugar commissioner's office has sent a letter to the sugar mills warning that action will be taken against mills if found selling sugar below the minimum selling price (MSP) and asked for the implementation of the Sugar Price (Control) Order, 2018.
The letter issued to all the sugar mills, including private and co-operative mills, states that Central government has issued a notification on June 7, 2018, as per the Sugar Price (Control) Order, 2018 and have mentioned the sugar stock holding limits.

The letter mentioned due to the excess production of sugar, the domestic price was declining before June 2018. Following which government intervened and on June 7, 2018, Ministry of Consumer Affairs issued a sugar control order to fix the minimum sugar price at Rs 29/kg, which was again increased to Rs 31/kg on February 14, 2019.
In a bid to stymie supply of sugar and keep prices stable, sugar mills have been asked to follow sugar release mechanism and implement Sugar Price (Control) Order, 2018.
Sugar commissioner's office asked millers to ensure that they should not sell sugar below the Minimum selling price fixed by the central government and warned of strict action if any mills found to violate the order.