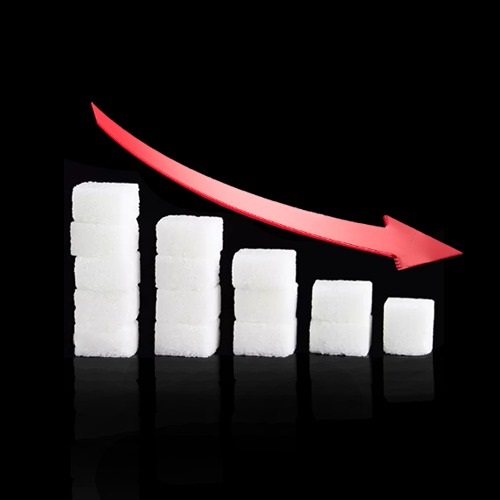 The Food Ministry announced the quota of 23 LMT for the month of October. On one hand where the Government is optimistic that the festivals lined up and easing of lockdown nationwide will fetch demand, sugar millers are apprehensive about sugar stocks getting sold since the domestic demand is not sufficient to accomplish selling the quota announced. Sugar prices have taken a downturn since yesterday and traders fear the prices slipping down to Minimum Selling Price (MSP) level.
In conversation with ChiniMandi News, Mr. Janeesh Patel, a sugar trader based in Gujarat shared his views on the situation after the quota was announced. He said, "The quota is quite high after considering the situation post-covid where restaurants, malls, hotels etc. are not servicing fully, people are yet reluctant to travel. Though sugar would bring in some festive demand we aren't really sure how good this demand will turn out to be. Demand has also been stuck with the await on announcement of hike on MSP"
"At present, in Gujarat the rates for M/30 are between Rs.3250 to 3270/Qntl. and looking at the situation of flat demand it will not be surprising to witness prices of the same around Rs.3200/Qntl. In Maharashtra the prices of S/30 have been Rs.3170/Qntl. on the higher side and similarly they are bound to drop to Rs.3100 to Rs.3120/Qntl." he further added.
To Listen to this News click on the play button.