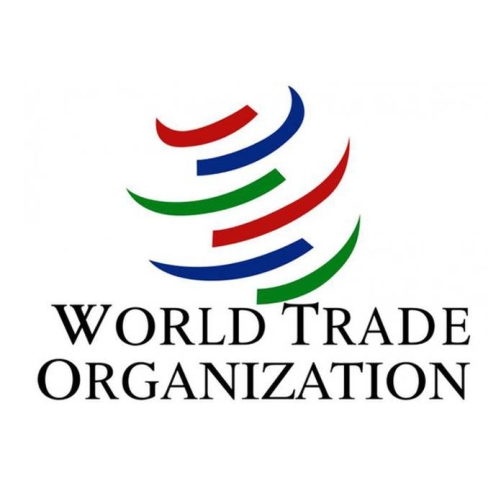 New Delhi: India is taking steps to resolve a sugar dispute at the World Trade Organisation (WTO) and has initiated negotiations with Brazil.
A complaint against India's sugar subsidies to farmers has been raised in WTO by Brazil, Australia and Guatemala in 2019. They alleged that the sugar subsidies are inconsistent with global trade rules. The Commerce Ministry is coordinating with the concerned departments to resolve the issue, as per the PTI.
The WTO dispute settlement panel on December 14, 2021, ruled that the support measures taken by India for the sugar sector are inconsistent with the global trade norms. India had appealed against the panel's ruling at the WTO's appellate body in January 2022. The complainant countries had alleged that India's support measure to sugarcane producers exceeded the de minimis level of 10% of the total production value.
Efforts are now underway by India to engage in negotiations and find a mutually agreeable solution to the dispute.