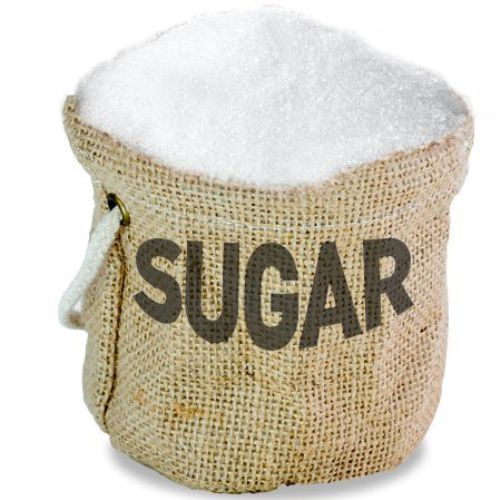 New Delhi: Controversy over Indian sugar subsidies is refusing to die down. In the latest development, it has emerged that India is likely to block the request for a panel at the World Trade Organization as requested by Brazil and Australia to seek respite.
Brazil and Australia's request will be taken during WTO's meeting scheduled for July 22.

According to the reports, "India is likely to block the request for a panel as it believes that it has not violated multilateral rules."
The Indian sugar industry is suffering from various hurdles from last two to three years, and to bring the sector out of the crisis, the government had introduced various measures like soft loan scheme, hike in minimum selling price, scrapping of export duty, 100 per cent rise in import duty, and others.
Various rival countries allege that India's sugar subsidies are inconsistent with global trade rules and distorting the sugar market. Also, they claim it aids in building a global sugar surplus, which is ultimately affecting the farmers and millers of their respective countries.
Apart from Brazil and Australia, Guatemala also had knocked the door of WTO stating Indian sugar subsidies is harming its sugar Industry.
As per reports, the government is mulling over framing new sugar export policy to reduce surplus and address the concerns of the beleaguered sugar industry. And by without infringing WTO rules, India can tweak its sugar export subsidies.
To Listen to this News click on the button below the image