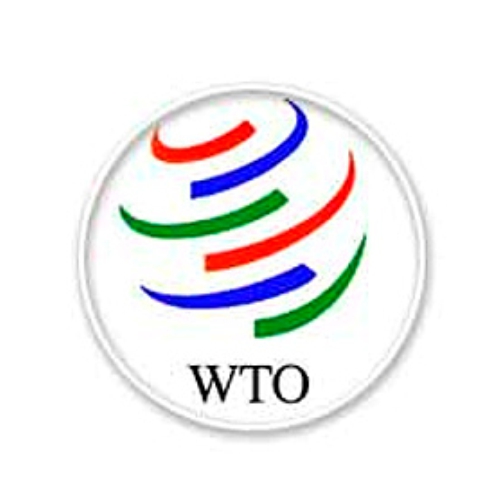 The World Trade Organisation (WTO) will hear the concerns of the Australian sugarcane growers, two-and-a-half years after they lodged complaints against India in the international court regarding sugar subsidies.
According to the media report, the hearings were initially due to be held in May but were postponed due to Covid-19 and have been rescheduled for a few weeks' time.
Australia, Brazil and Guatemalan governments initiated a dispute against India in 2018 stating that the subsidies provided to cane farmers have caused sugar glut in the international market leading to the drop in the commodity prices.
The formal hearings were supposed to be held in Geneva in person but will take place online due to COVID-19.
The Indian sugar industry is suffering from various hurdles from the last two to three years, and to bring the sector out of the crisis, the government had introduced various measures. Countering the rival countries claims, India maintains that its subsidies are in line with the WTO rule.