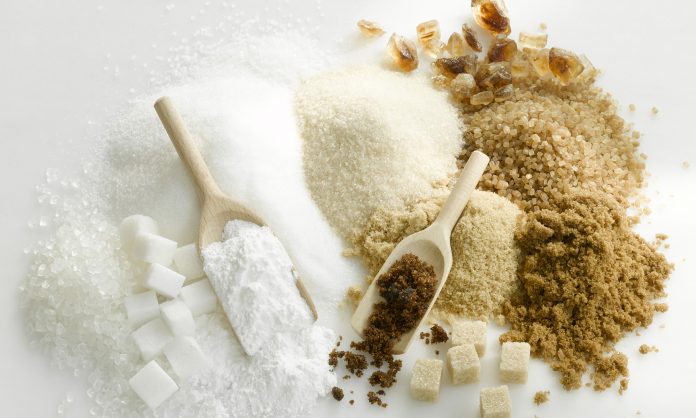 Image Credits: Science-How Stuff Works
In early 2018, abundant supplies from India weighed on the price, and the sweet commodity continued to make new lows. Despite the bad mood of the market, we have reason to believe that this year is of great volatility and of bumps that are typical of a roller coaster.

EXTREMELY HEAVY MARKETS, BUT WHO CARES
Factors such as excess production,lower demand, continuous reduction in working capital has made economic sense for producers to cut back sugar in lower prices in the markets, The producers have been aggressively selling their inventories to increase the flow of working capital, which has resulted a decline of sugar price to around 23% in past few months, (2017-2018) Facing a bloated domestic surplus, Indian government had scrapped a 20 percent sugar export tax and allowed millers exporting sugar this season upto 2MT to move out some surplus stocks out of the country, But due to the depressed global sugar prices importers are offering a price of 2,000 Rs per quantal on port. The initiative taken by the government has put producers in an uncomfortable situation as rival countries are offering very low prices, & seeing the current scenario, there is no option but to cut some sugar to neighboring markets, the current differential between domestic and international prices and surplus situation expected next year, it is doubtful whether this will get any traction. Every lakh ton of export means a loss of Rs 100 crore. Which mill has the liquidity to hold? The mills are already under severe financial stress, for working capital and margin money.
STRENGTHENING PRODUCTION & RISING SUGAR CANE ARREARS
India is expected with a bumper production of 30+MT in 2017-2018, With the rising production,consistent reduction in working capital & margin money it has become difficult for producers to make payments of cane dues to the farmers. The cane price arrears reported to the government was already over Rs 18,000 crore across the country. Since the sugar prices have only fallen from therein, the cane price arrears would have crossed Rs 20,000 crore, which would be the highest ever at this time in any of the past seasons.