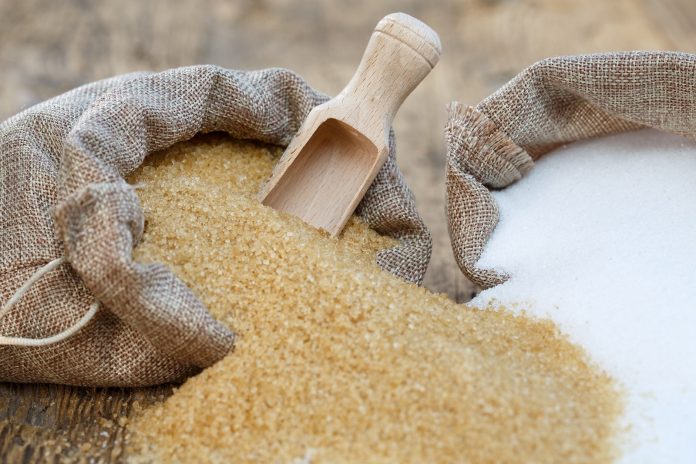 Image Credits: Aspen Sales Group
To tackle the problems of surplus sugar production the government should initiate concrete measures to boost export and provide subsidies to cope with price difference of Rs 8 per kg between domestic and international market. The NCP president and former union agriculture minister Sharad Pawar on Friday convened a meeting of sugar producers in Mumbai.

A decision to constitute a committee of sugar experts to evolve a proposal seeking centre's intervention along with workable measures to help both cane growing farmers, sugar mills and also protect the consumers interest were discussed at length.
Amongst the three major recommendations made by Pawar were sugar export, use in ethanol and cogeneration. The surplus sugar production necessites exploring the market internationally. Giving a practical solution to the problem, Pawar said, " The government of India should initiate measures to facilitate export of sugar. The price difference between domestic market in India and International market which works to Rs 8 should be subsidies to the sugar producers." He advocated 30 -35 lakh tonne export of sugar to bring stability in the sugar prices and avoid its crashing down.
The sugar production would be 308 lakh tonne. The sugar carried forward from previous year is 42 lakh tonne. The domestic sale would be 250 lakh tonne. The additional sugar would be 100 lakh tonne.
The real concern is to find a solution to 100 lakh tonne. The NCP leader said the buffer stock of sugar was not the solution. As price mechanism works on the laws of demand and supply. When there is buffer stock, sugar cannot fetch good price as buyers psychology is not to shell higher rates.
While sugar production in Uttar Pradesh is 109, Maharashtra is 106.77 lakh tonne. This compared to previous year 40 lakh tonne is almost 2.54 times more. The requirement in state is 24 lakh tonne. As a result 94.77 lakh tonne sugar will have to be exported or routed for industrial use.
Urging the sugar mills to equip themselves with cogeneration plant and ethanol plant to optimise the use of surplus sugar cane, Pawar said, " The farmers are going to cultivate sugar cane when ever there is good water. As sugar cane is the only cash crop which provides assured minimu support price unlike any other crops."