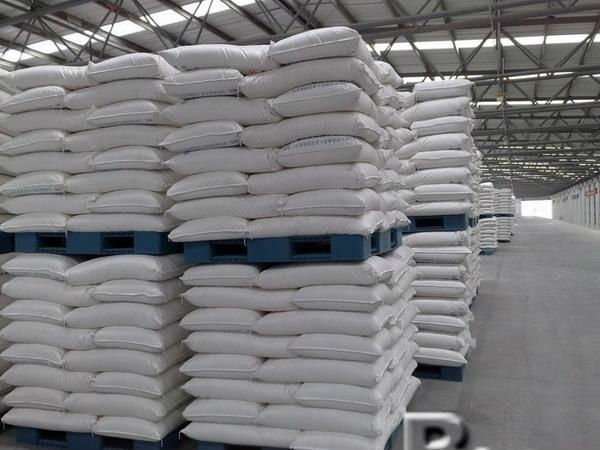 Image Credits: Daily Aftab
Central government's decision to allow sugar mills to export 2 million tonne sugar will not benefit the sugar mills as there is decline in the global sugar prices as compared with prices in India.
The current price of the sugar in Indian market is Rs 2850 to 2950 per quintal, whereas it is RS 2275 to 2300 per quintal in international market. Sugar mills exporting sugar will have to bear loss of Rs 650 to 700 per quintal. The central government has allotted Maharashtra export quota of 6.31 lakh tonne sugar which will incur loss of Rs 441 crore. The mills have already claimed that they have incurred a high loss due to increase in the production cost which has reached up to Rs 3200 per quintal.

This year (2017-18), the state government had estimated production of 251 lakh tonne of sugar during this crushing season (2017-18) but the production is expected to reach to 295 to 300 lakh tonnes. Considering the surplus sugar stock of 40 lakh tone, total sugar available in the state will be 335 to 340 lakh tonnes. Considering the annual consumption of sugar in India which is 250 lakh tonnes, India will have surplus sugar around 80 lakh tonnes before next crushing season (2018-19).
Central government has issued notification allowing sugar mills to export sugar till September 2018 under the Duty-Free Import Authorization (DFIA) and import the equal amount of raw sugar under the Minimum Indicative Export Quota (MIEQ) between October 2019 and September 2021. Central government has fixed export quota for every mill which is 6% of total production of sugar by every mill. If mills have to export the sugar, they will incur loss.
"In international market the prices of sugar have dipped to Rs 2300 per quintal whereas in India the prices are RS 2850 to 3000 per quintal. We will be at loss if compelled to export sugar as we have to sell it at cheap rate. Mills in Maharashtra have been given target to export 6.31 lakh tonne sugar. In this situation, we expect that government will look into the matter and give incentives to reduce losses." said Prakash Naiknavare, Managing Director of the National Federation of Cooperative Sugar Factories (NFCSF).