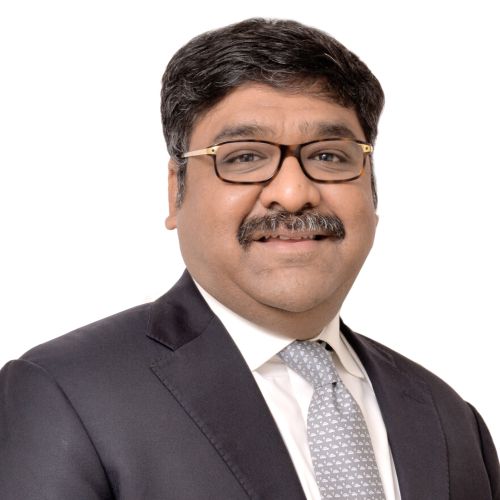 A brewing deficit of sugar supply in the global market is lifting the price of the sweetener providing a slow gulping relief for countries like India holding surplus sugar stocks. Speaking at the 2nd International Conference on Sustainability – Innovation & Diversification in Sugar and Allied Industry in Pune, Mr. Ravi Gupta – President – Renuka Sugars expressed his views on the global sugar markets and economics.
Mr. Ravi Gupta commented that world deficit supply and demand is hovering around 10 million tonnes in this year due to lower crop in India, Thailand, US. Even Pakistan may produce lower than expected. He also said that most of the countries have lower production due to weather so there is no reason to believe that production shall not be higher in the next year given normal weather. India sugar mills should participate and strengthen its place in the global market by maximizing exports and benefiting from the escalating sugar prices.

Throwing light and sharing his interpretation on the 20 years analysis on the global trade trend and countries holding surplus sugar stocks and countries which are in deficit he said, "Out of the 15 top importers of sugar only four countries are importers of white sugar which simply signifies that raw sugar has wider demand in the global market than white sugar since importers like Bangladesh, Iraq, Indonesia etc have set their own refineries changing the scenario of demand in the global market."
He also stressed the need that longer-term solution to surplus is by having an effective fuel ethanol program. He said that Govt. has declared a remunerative price for ethanol and also declared incentives to encourage new investment but still the investments are not to the desired levels. The reason for that the weak mills are not able to get the loans from the bank; therefore, deliberation should be made to make a scheme under which loan is sanctioned based on securitizing the future inflow from ethanol business rather than current balance sheet of the mills. He concluded that a bigger fuel ethanol program is the long-term solution to India's growing sugar surplus.
 To Listen to this News click on the play button.