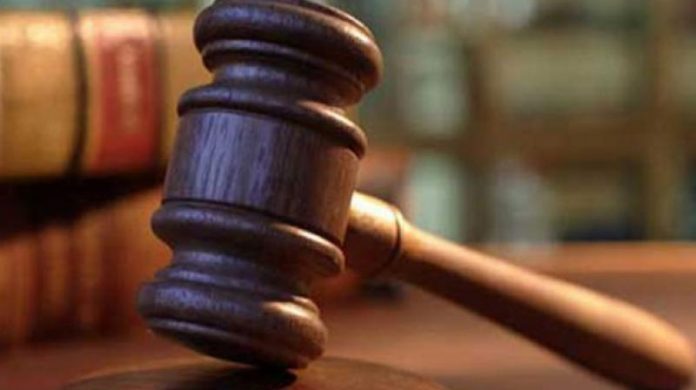 Image Credits: deccanchronocile.com
Bagalkot: Vikramsingh Aparradh, the managing director of Kedarnath Sugar factory hailing from Kolhapur, Maharashtra, was in judicial custody till April 14 started being unwell in the jail & while being shifted to the hospital on Thursday night, he died due to hypertension.

Kedarnath Sugar Factory is located in Kerakalamatti village, Badami taluk. Before the commencement of sugar production, he went missing without making payments to the farmers. He had also failed to repay bank loans. He had 5 cases registered against him in Bagalkot & Badami police station.