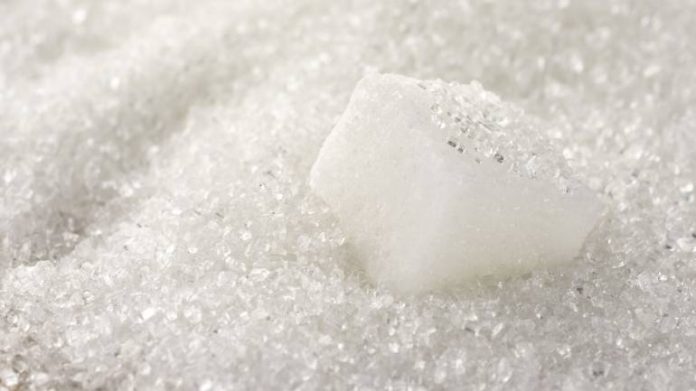 Maharashtra's cane crushing season of 2017-18 has almost come to an end with the production crossing 107 lakh metric tonnes (MT), the highest ever in the history of the state, said top officials of the Maharashtra sugar commissionerate.
While the state has reported a bumper production of sugar, there has been little respite for the common man as sugar prices in the retail market still hover at Rs 30/kg. The prices are decided by market driven forces and hence, cannot be controlled, is the view of the state sugar commissioner.
According to officials, only two of the 187 mills in the state are still operating and the total sugar production is expecting to cross 107 lakh metric tonnes (MT). The latest crushing report of the sugar commissionerate suggests that the mills have so far crushed some 952 lakh MT canes.
Sambhaji Kadu Patil, the state sugar commissioner, said, "Till date, Maharashtra has produced 107 lakh MT sugar on 9.02 lakh hectare area. This production is the result of a good monsoon and other favourable climatic conditions. Till date, the state had crushed 952 lakh MT of cane. As far as the retail price of sugar is concerned, prices will be decided by the market driven forces."
According to sugar traders, since the last six months prices of sugar started falling from Rs 3,500 – Rs 4,000 per quintal to Rs 2,500 per quintal with five per cent extra for the good and services tax (GST). They believe that the price will fall further in the coming days.
Rajesh Lalwani, a sugar trader, said, "Recently, the government gave permission to export 20 lakh MT sugar and decided to maintain a buffer stock of 30 lakh MT of sugar, but this will not help us. The government should increase the export limit because this year we are experiencing a record production."
In Maharashtra, sugar factories of the Marathwada region generally shut down in January followed by factories in the Solapur region. Barely two mills are currently operational, which are likely to close down in a couple of days. Around 187 mills had participated in the crushing this season.
Although the season has been short and has produced 107 lakh metric tonnes of sugar so far, sugar millers in Maharashtra are confident of regaining the top position as the country's largest sugar producer in this season.