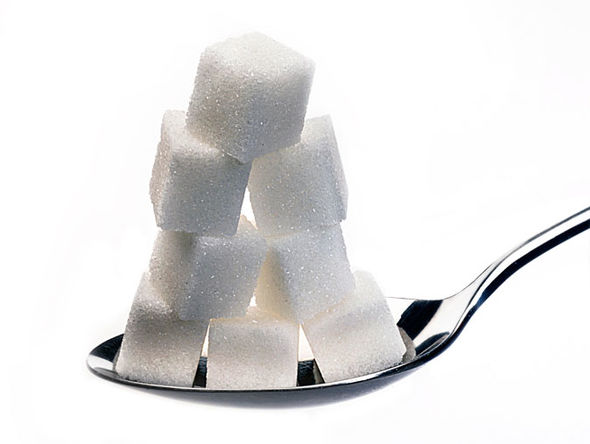 Image Credits: Daily Express
New Delhi, May 7 (PTI) Sugar prices dropped by Rs 30 per quintal at the wholesale market in the national capital today, followed by bumper stocks.
Marketmen said heavy ready stocks positions on relentless supplies from mills because of record production, mainly dragged down sugar prices.
Apart from this, limited buying by stockists and bulk consumers such as soft-drink and ice-cream makers also pulled down trading sentiments, they added.
Sugar ready M-30 and S-30 prices enquired lower by Rs 30 each to end the day at Rs 2,850-2,980 and Rs 2,840-2,970 per quintal, respectively.
Mill delivery M-30 and S-30 prices also pegged lower by Rs 5 each to conclude at Rs 2,660-2,785 and Rs 2,650-2,775 per quintal.
In mill gate section, sugar Sakoti and Modinagar declined by Rs 15 each to both settle at Rs 2,695 each per quintal.
Prices of Khatuli, Dhampur and Malakpur also eased by Rs 10 each to finish at Rs 2,780, Rs 2,660 and Rs 2,690 per quintal.
Following are today's quotations (in Rs per quintal)
Sugar retail markets – Rs 30.00-33.00 per kg.
Sugar ready: M-30 Rs 2,850-2,980, S-30 Rs 2,840-2,970.
Mill delivery: M-30 Rs 2,660-2,785, S-30 Rs 2,650-2,775.
Sugar mill gate (including duty): Mawana Rs 2,725, Kinnoni Rs 2,785, Asmoli Rs 2,750, Dorala Rs 2,720, Budhana Rs 2,725, Thanabhavan Rs 2,715, Dhanora Rs 2,750, Simbholi Rs 2,750, Khatuli Rs 2,780, Dhampur Rs 2,660, Sakoti 2,695, Modinagar 2,695, Shamli 2,705, Malakpur 2,690, Ramala not available, Anupshaher N.A, Baghpat N.A.,Morna N.A., Chandpur N.A., Nazibabad N.A and Nanota N.A.