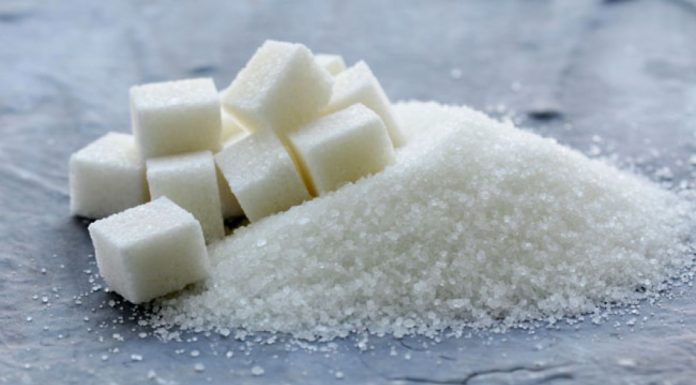 After reaching a high of 12.97 cents per pound on the first day of June, the price of nearby sugar futures that trades on the Intercontinental Exchange has been edging lower. Sugar has been ensconced in a bear market since October 2016 when the price reached a peak of 23.90 cents.
Historically, sugar is a highly volatile agricultural commodity that has traded from lows of 2.29 cents to highs of 66 cents per pound since 1971. Sugar grows in cane and beet forms all over the world, with the cane sugar coming from tropic climates and the sweet beets in regions with more moderate temperatures. Many governments around the world subsidize the price of sugar as it is an essential ingredient in many foods. When it comes to free market sugar, Brazil is the world's leading producer and exporter of sugarcane.
In August 2015 the price of sugar fell to a low of 10.13 cents where a supply deficit developed leader the price to more than double over the next fourteen months. However, at almost 24 cents per pound, increased production led to swollen inventories and glut conditions have been weighing on the price of the sweet commodity since late 2016.
Another lower high
Although the price of sugar corrected to a high of 12.97 per pound on June 1, the pattern of lower highs remains intact in the sweet commodity.Sugar remains in the bearish trend that began in October 2016. While the brief recovery that took the price to just below the 13 cents per pound level turned price momentum higher on the weekly chart, it crossed to the downside in neutral territory in early July as the price slipped back below 12 cents. The price of sugar declined in four of the last five weeks as inventories remain high and the descent of the Brazilian real weighed on the price of the sweet commodity.