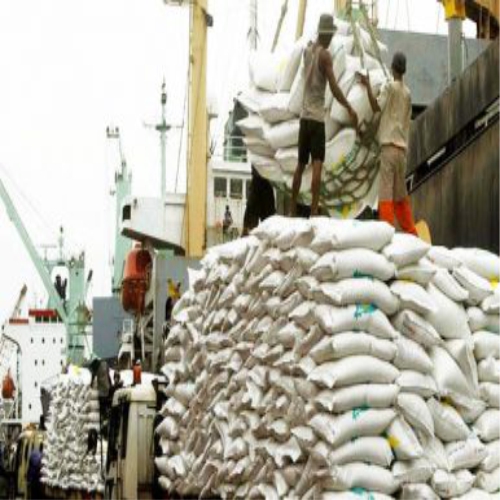 Sugar import in Kenya has increased by nine per cent in May as the domestic production plummeted and demand increased.
According to the Sugar Directorate, sugar imports during the review period increased to 24.735 tonnes from 23,138 tonnes during the same period last year.
The increased imports resulted in lowering sugar rates from Sh117 to Sh109 per kilo.
The directorate stated that the white refined sugar imports were around 8,120 tonnes and white/brown sugar was 16,615 tonnes. The importation cost increased from Sh54,832 to Sh57,473 showing 5% growth, said the report.
The amount of sugar that can be imported to Kenya duty free from the Common Market for Eastern and South Africa (Comesa) has been capped to 210,163 tonnes from 350,000 tonnes annually by the Treasury.
Comesa has allowed Kenya to import 350,000 tonnes of sugar to meet the annual deficit.
To receive ChiniMandi updates on WhatsApp, please click on the link below.
WhatsApp Group Link