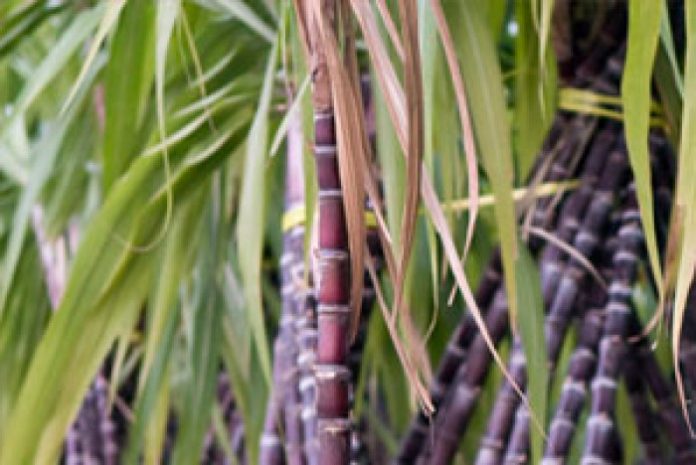 Maharashtra's sugar industry is eagerly awaiting the Centre's proposed package for sugarcane farmers. The buzz about a Rs 8,000 crore package for the industry has created hope among farmers as well as sugar mill owners.
The state sugar body has been demanding government intervention in the sugar industry to help farmers and sugar mills tide over the current situation. The sugar industry across the country has been facing an unprecedented crisis, with the sugar production about to touch nearly 300 lakh tonnes even as demand for the produce has dipped. The international sugar market, too, has fallen, further impacting the domestic market, and putting the burden of clearing payments of sugarcane farmers on the sugar mills. The Asian Age had earlier reported that in Maharashtra alone, sugar mills owe an eye-popping Rs 1919 crore of this season to cane growers.
Former state cooperative minister and sugar mill director Harshwardhan Patil said, "We hope that our demands concerning export of sugar to neighbouring countries, subsidy to sugar mills and creating buffer stocks of sugar will be accepted in this package. It is true that the sugar industry is facing an emergency and needs the government's help. We will see what the government clears through this package and then react."
According to observers, BJP's defeat in the Kairana byelection has given a push to the package proposal. However, state cooperative minister Subhash Deshmukh denied linking the package decision to the party's defeat in Kairana.