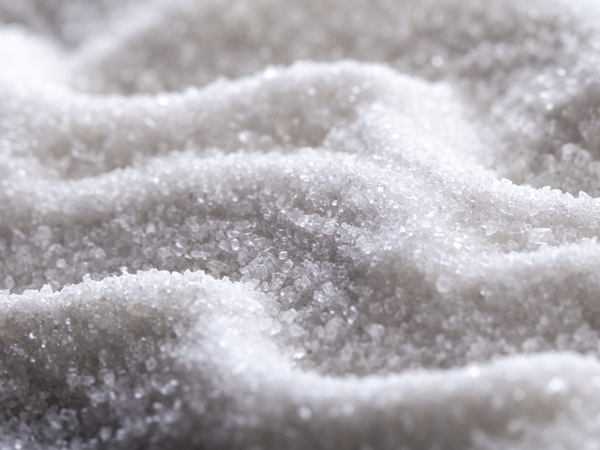 COIMBATORE: The bailout package announced by the central government for the sugar industry will help in clearing only 40% of cane arrears, ratings agency Crisil has estimated. Cane arrears stood at a record Rs 22,000 crore at the end of May.
The cabinet on Thursday approved a number of measures, with a total outlay of Rs 7,000 crore, to address the liquidity issues of sugar mills and enable payment of accumulated arrears to farmers.
"The bailout package, though well intended, does nothing to address the structural issues that have plagued the industry, the most acute being non-linkage of sugarcane prices to end-product realisations," Crisil said.
Creating a buffer stock and fixing a minimum ex-factory price for sugar will help improve the cash flows of corporate mills to the extent of Rs 3,500-4,000 crore or Rs 9,100 crore for the industry over the next one year, which would only account for about 40% of the current cane arrears," the agency estimated.
"Worryingly, with the supply surplus situation anticipated to continue in SS (sugar season) 2019 as well, a further build up in arrears cannot be ruled out. The offer of financial support to mills for setting up distillery capacity is unlikely to find many takers, given the financial situation of the industry," Crisil stated.
The government said the minimum domestic selling price of white/ refined sugar would be fixed at the mill gate, initially at Rs 29 per kg, which can be revised subsequently based on revisions in fair and remunerative prices (FRP) and other considerations.
The measures are aimed at creating a buffer stock of 30 lakh tonne for a year entailing an estimated expenditure of Rs 1,175 crore towards inventory carrying cost. The quarterly reimbursements would be credited to farmer accounts against mill arrears.
The government has also agreed to bear a maximum interest subvention of Rs 1,332 crore over five years (including a one-year moratorium) on bank loans of Rs 4,440 crore to be sanctioned over three years based on a scheme formulated by the department of food and public distribution.'
During the 2018 sugar season (October-September) production is estimated to have risen by a sharp 48% to 31.5 million tonne (MT). Production in SS 2019 is also expected to be higher, at 32 MT, due to the increase in acreage. In anticipation of this, sugar prices have dropped sharply from Rs 37 per kg on an average in SS 2017 to Rs 26 per kg in June 2018.