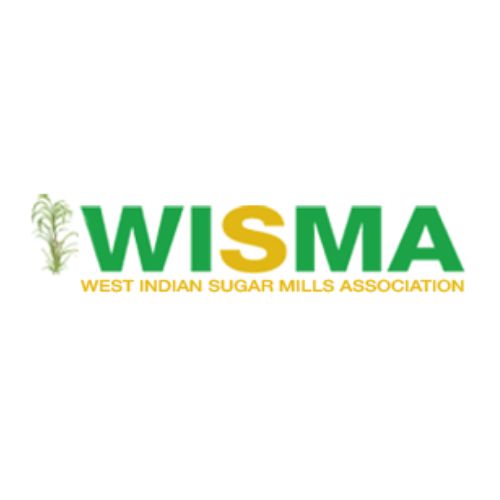 In accordance with a decision during the Annual General Meeting of West Indian Sugar Mills Association held on 8th October 2021, the Executive Committee members for the period from 2021 to September 2024 were elected unanimously. Shri. B. B. Thombare as President, Shri. Rohit Pawar as Vice President and Shri. Pandurang Raut as General Secretary for the period of 03 years up to September 2024.
Region wise members :
◾ South Maharashtra
Shri. Madhavrao Ghatge CMD- Shri Gurudatt Sugars Ltd.
Shri. Yogesh Patil MD- Athani Sugars Ltd.
Shri. Rohit Narra Director- Sadguru Sri Sri Sakhar Karkhana Ltd.

◾ Central Maharashtra
Shri. Pandurang Raut, CMD- Shreenath Mhaskoba Sakhar Karkhana Ltd.
Shri. Yashwardhan Dahake Chairman- Parag Agro Foods & Allied Products Pvt. Ltd.
Shri. Ranjeet Mulay MD – Gangamai Industries and Constructions Ltd.
◾ Marathwada and Khandesh
Shri. Rohit Pawar CEO- Baramati Agro Ltd.
Shri. Mahesh Deshmukh Chairman- Lokmangal Mauli Industries Ltd.
Shri. Bajrang Sonwane CMD- Yedeshwari Agro Products Ltd.
◾Vidarbha
Shri. B. B. Thombare CMD- Natural Sugar & Allied Industries Ltd.
Dr. Samay Bansod Director- Manas Agro Industries and Infrastructure Ltd.
The new Executive Committee elected following Sugar Industry experts as honorary members.
i) Shri. Haribhau Bagde- MLA CMD – Chhatrapati Sambhaji Raje Sakhar Udyog Ltd. Dist- Aurangabad.
ii) Shri. Ravi Gupta- President – Shree Renuka Sugars Ltd. New Delhi.
As a special invitee
Shri. Sanjay Shinde- MLA Chairman – Vitthal Corporation Ltd. Dist- Solapur.