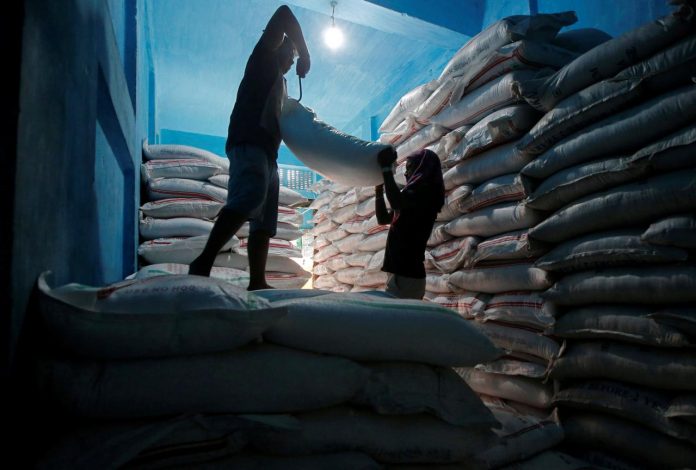 Image Credits: Reuters India
PUNE: The sugar industry expects the government to take a call this week to scrap export duty on the commodity in the wake of forecast of a record output for the second consecutive year.

"We are hopeful that the government will very soon remove the export duty on sugar," said Prakash Naiknavare, managing director of the National Federation of Cooperative Sugar Factories (NFCSF).
Representatives of the NFCSF and the Indian Sugar Mills Association (ISMA) had met food ministry off the NFCSF and the Indian Sugar Mills Association (ISMA) had met food ministry officials after the ISMA revised India's 2017-18 sugar production estimate to 29.5 million tonnes from its second advance estimate of 26.1 million tonnes.
In order to reduce the closing stock of 2017-18, the industry aims to export 1.5-2 million tonnes of sugar till October 2018, when the new sugar year begins, industry executives said.
As the central government will be facing the electorate during will be facing the electorate during the next sugar production season, the government is keen to minimise hardships to growers on account of excess production, people aware of the matter said on condition of anonymity.
International sugar prices have been lower than the domestic price for more than two years. Despite a gap of about Rs 650 per quintal in the domestic and international prices, the industry is hopeful that it can export white sugar to countries in West Asia, Africa and South Asia.
The industry has also demanded that the government bring back the mandatory sugar export scheme for the mills, which was implemented in 20151-6 with an incentive of Rs 75 per tonne of sugarcane for the sugar mills linked to exporting allocated quota of sugar.
According to government statistics, India has been exporting more sugar than it has been importing since 2010-11, except in the current year.