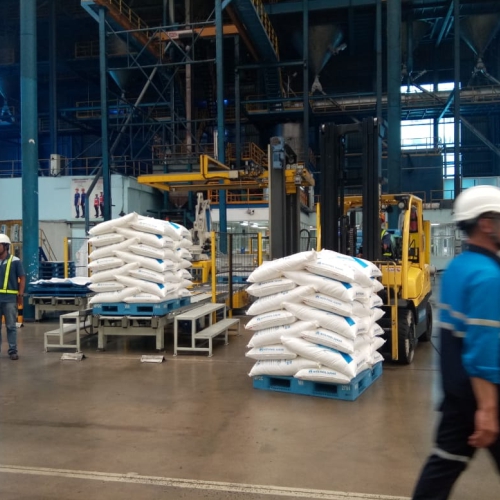 Sugar mills in Maharashtra contribute around Rs 3000 crore to Rs 3500 crore to the State exchequer through various forms of taxes. The sector is suffering from acute financial crisis and it was expected that the State government will give some relief in the budget but no any constructive provision has been done to help the industry.
Sugar mills in the State produce 100 lakh tonne of sugar and the domestic consumption is only 25 lakh tonne. The remaining sugar required to be sold and delivered to other States viz MP, Asam, West Bengal, Himachal Pradesh for which mills have to bear Rs 200 to Rs 250 per quintal as an additional transport cost for the same. As against These markets are getting sugar at a cheap rate due to less freight charges from Uttar Pradesh and hence these mills have captured the market of Maharashtra Mills. This has resulted in sugar stocks piling in the Maharashtra mills warehouses because of which the mills are unable to clear the cane bills. To find a way-out, it was expected that the state government would declare a subsidy of Rs 200 per quintal for the transportation of sugar. However, the government has not taken up the issue.

The mills are facing a shortage of sugarcane cutting labourers and hence dependency on harvesting machines. The mills were expecting the government to declare subsidy on the harvesting machines but failed to do so. We were expecting the government to announce a subsidy of Rs 200 per tonne for loss that incurred due to low sugar prices than the cost of production in the past crushing seasons so that it would have helped mills to clear the FRP. However, the government has not taken this issue also into consideration. Besides these, there were many expectations from the government but the state failed to address them and totally ignored the industry.