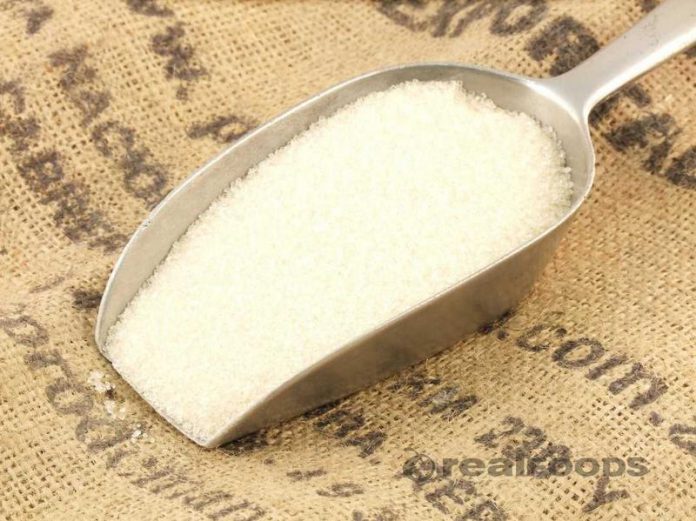 Image Credits: realfoods.co.uk
Mumbai: Maharashtra's sugar industry is facing an unprecedented crisis this year, ostensibly due to a problem of plenty.
The state is likely to record a production of up to 104 lakh tonnes. The country will see almost 300 lakh tonne sugar production. India's domestic consumption is only 250 lakh tonnes.
This has brought down domestic sugar price from Rs 2,600 per quintal from Rs 3,600. This sugar market collapse is making the sugar industry unviable as it is failing to give declared rates to farmers.
Though the initial estimates were 75 lakh tonnes, the production this year was expected to hit 104 lakh tonnes. The condition across the country is similar.
The sugar price that hovered around Rs 3,600 per quintal at the beginning of the season in October 2017, has fallen in the last three months.
Meanwhile, Cooperatives Minister Subhash Deshmukh has assured all possible help to the industry. "The government has already taken a decision to help the industry. We are also talking to the Union government on A few issues. The state government will do everything to secure the interests of the farmers," Mr Deshmukh said.
The state's sugar industry has taken a big hit because the fair and remunerative price for the farmer is at least Rs 2,200. The situation is putting pressure on the sugar mills.