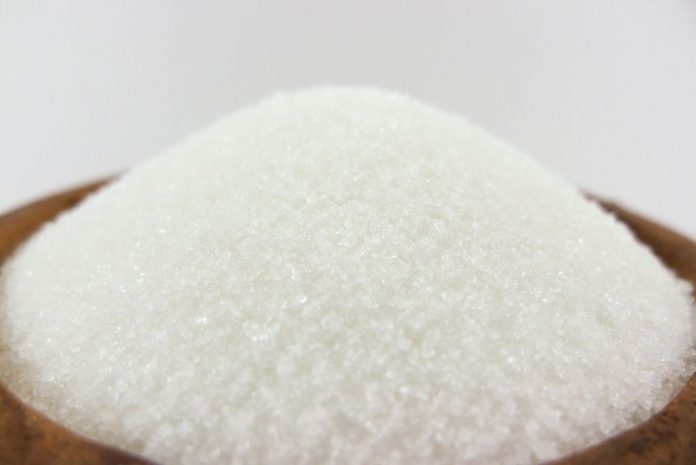 Image Credits: Mediterraneo Egypt
CHENNAI, APRIL 13
The sugar industry is reiterating its demand to the Centre for production subsidy to sustain sugarcane payments to farmers and to support exports.
The industry is hoping the Centre repeats the kind of support it had extended in 2015-16 anticipating a glut. The government had then come out with a factory-wise Minimum Indicative Export Quota in September 2015 and in December a production subsidy of about ₹450 a tonne of cane to support sugarcane payments.
Under the present circumstance, a repeat is needed in terms of export and sugarcane payment support. This has to be well on time for the industry and farmers to plan. In the current 2017-18 (October – September) season, surplus sugar production is pegged at over 300 lakh tonnes (lt) and in the coming season also the industry is expected to see a repeat performance, possibly even a slightly higher output.
Against a domestic consumption of about 250 lt, a surplus of about 50 lt is expected in the current season and an equal amount in the coming season.
Drop in prices
According to industry sources, sugar prices have dropped to about ₹27-28 a kg against the cost of production of about ₹36. This means at ex-factory level sugar mills are losing about ₹8/kg.
Meanwhile, exporters are offering just about ₹19 a kg (₹22 on FOB basis), according to an Indian Sugar Mills Association (ISMA) representative.
Mills will actually lose about ₹17-18 over cost of production and about ₹10-11 in terms of ex-mill price. The situation is desperate for mills which are facing a September 30 deadline for export of over 2 million tonnes of sugar.
Mills will simply not be able to bear this kind of losses on exports, pointed out an industry representative.
Earlier this month, the ISMA had represented that sugarcane prices have increased, while sugar prices continue to fall. The association pegs sugarcane arrears, payments delayed beyond 14 days, at about ₹17,000 crore as of March 31.