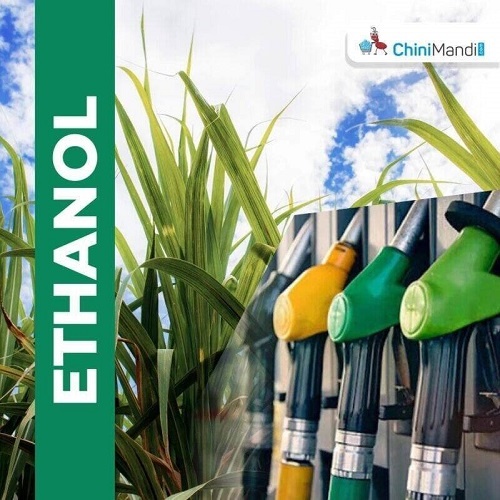 Shree Renuka Sugars Ltd. anticipates a positive outlook for the sugar industry in the upcoming years, largely attributed to the favourable impact of ethanol on the industry, reported BQPrime.
The company, which is in the process of acquiring Anamika Sugar Mills Pvt. based in Uttar Pradesh for approximately Rs 200 crore, is strategically diversifying its geographical footprint.
Atul Chaturvedi, Executive Chairman of Shree Renuka Sugar, explained, "If you look at Renuka's asset base, we are largely concentrated in the states of Karnataka and Maharashtra. So we had to de-risk our business geographically, and that is the reason we went to UP."
As per BQPrime news report, Chaturvedi further noted the logistical challenges faced in transporting sugar from western and southern India to other regions, stating, "Sending Madhur (its retail brand) from western and southern India was a logistical nightmare, so it made more sense for us to be present in the most populous part of the country."
With the acquisition, the company's cane crushing capacity will increase from close to 6.2 to 6.3 million tonnes in Maharashtra and Karnataka to over 7 million tonnes. Chaturvedi expressed the company's focus on ethanol in the long term, indicating their intentions to explore ethanol production in Uttar Pradesh in the future.
He is optimistic about the sugar industry's performance in the coming years, crediting the ethanol segment as a major game-changer. Chaturvedi emphasized that it ensures that sugar produced during crushing season need not be carried fully for the off season, and that should be helping the cash flow of the sugar sector. The interest burden also gets reduced