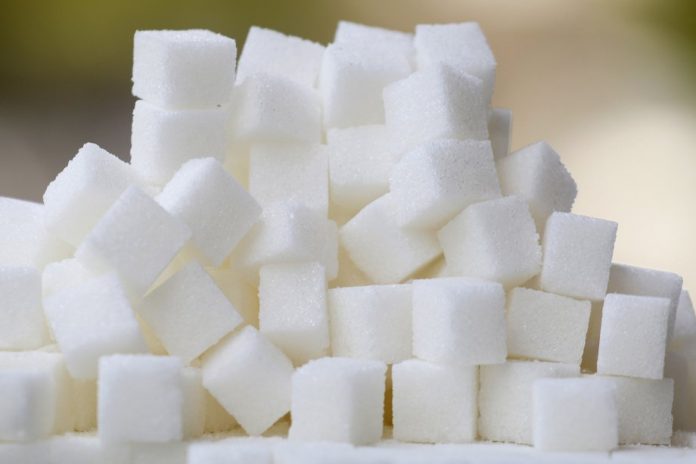 Pune: India's sugar industry has demanded that the ex-mill minimum selling price (MSP) of sugarNSE -1.85 % be increased 24 per cent to Rs 36 per kg from Rs 29 per kg to help push exports without financial assistance from the government. It has asked for compulsory export of 20 per cent of the production, which is estimated at about 7 million tonnes for the 2018-19 season starting October 1.
The Indian Sugar Mills Association (ISMA) has written a letter to the central government requesting that these two demands be accepted in the next fortnight.
"International trade houses like Alvean, COFCO, SUCDEN have informed that the Indian sugar exports have good chance to succeed from October 2018 to January 2019, when other large exporters like Brazil and Thailand are not in the market. Hence the urgency to announce the export programme of 60 lakh tonnes to 70 lakh tonnes of sugar in next 15 days of August," Isma said in the letter. Isma's director general Abinash Verma told ET, "We have submitted a letter to the government requesting that the minimum domestic ex-mill sugar prices be increased to Rs 36 to cover our cost of production and then make exports compulsory to the tune of 20 per cent of each sugar mill's production in 2018-19 season."
The association has suggested that the government confiscate un-exported sugar and get it exported through its own agencies. The industry body, which has now started accepting exporters and traders as associate members, has claimed that increasing the MSP to Rs 36 per kg would solve most of the problems being faced by the industry. "The advantages are that there will be no need of financial assistance, no need for collection of any cess or levy, no need of monthly release quota, no cane price arrears," Isma said.
It said that the export policy might have to be tweaked as exports have remained sluggish in the current season. The domestic sugar price is Rs 11-12 per kg higher than the export price. To reduce the losses that the mills have to bear in export of sugar, Isma has demanded that the current financial assistance of about Rs 7.50 per kg be increased Rs 3.50-4.50 per kg.