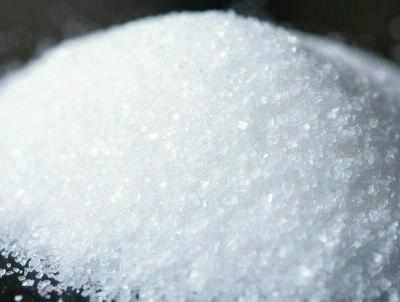 NEW DELHI: Sugar producers were in a sweet spot on Tuesday, climbing up to 9 per cent, amid reports that the Centre is mulling a Rs 8,000 crore package to help mills clear payment of arrears to sugarcane farmers.
The arrears have crossed Rs 22,000 crore, more than half of which is for farmers in UP.
The package will include creation of buffer stock of 3 million tonnes, for which the money will be transferred directly to accounts of farmers, TOI reported.
Shares of Thiru Arooran SugarsNSE 0.31 % climbed 8.5 per cent to Rs 32. Sakthi Sugars surged 7 per cent to Rs 16.05. Rajshree Sugars (up 5.37 per cent), Balrampur CHiniNSE 3.93 % (5.29 per cent) and Bajaj Hindusthan SugarNSE 0.00 % (4.67 per cent) advanced up to 5.4 per cent. Dharani Sugars, Uttam Sugar MillsNSE 1.56 %, Dhampur Sugar Mills and Mawana Sugars added up to 5 per cent.
With the global trend in sugar prices staying subdued, the government's announcement of 2 million tonnes of sugar exports under the Minimum Indicative Export Quota (MIEQ) scheme in March 2018 is yet to commence fully. Subsequent announcement of production subsidy of Rs 55/MT announced in May 2018 too has not resulted in pushing up sugar exports.