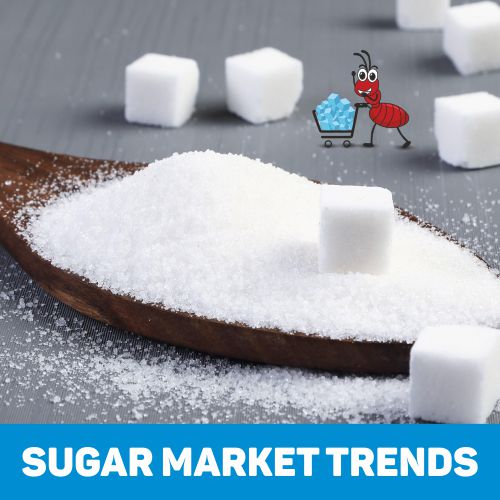 According to Mr. Gurdev Gill – Agricultural Options Broker at Marex Spectron, sugar has followed the global markets and seen a sharp decline, the spec had been very long and comes as no surprise to see these levels. From a fundamental perspective the market is certainly reaching more interesting levels having – following WASDE revision to Mexican crop we saw K0 whites explode just as he and the team at Marex Spectron saw on the H0 as deliverable whites are tight.
According to Gill, the bulls will argue the market is now heavily reliant on a huge swing from Brazil to keep market balanced, any hiccup to the Brazil crop can leave market tight, weather / line up / ATR (perhaps being represented by KN strength) Sell a rally towards 12.50 – buy N puts

 To Listen Sugar Market Trends on 13th March 2020 News click on the play button.