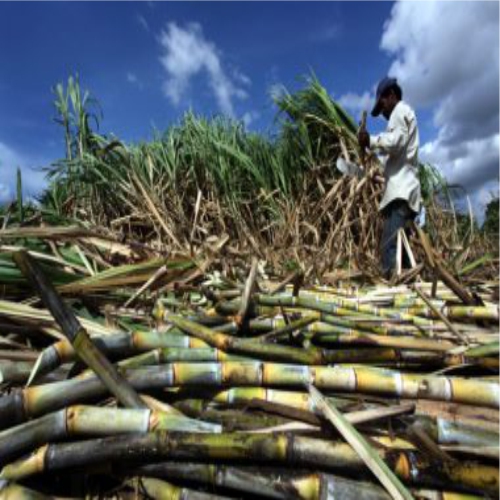 Ambala: The mounting cane arrear in Haryana has put sugarcane farmers in financial distress. Also, cane growers in the state upping the ante against the sugar mills and government over pending payments.
Naraingarh sugar mill has an outstanding amount of Rs 100 crore to pay to farmers. A meeting was called by the Haryana cane commissioner Ajit Balaji on 22nd March, where he instructed Naraingarh sugar mill owner Rahul Anand to clear all the payments of the sugarcane farmers by May 15, 2019. So far the mill has released payments of nearly Rs 60 crore only.
During a meeting, the mill management told their plan of how they intend to clear the payments of the farmers.
As per the report, the government would also see if the mill needs any sought of assistance or loans in releasing the payments.
Before this, a meeting was held on March 19 between cane commissioner, Naraingarh SDM, BKU (Haryana) state president Gurnam Singh Charuni, Ambala district president of BKU (Haryana) Sahibpura and Naraingarh sugar mill owner Rahul Anand. In that meeting, Rahul was instructed to remain present on 22nd March's meeting with all required and relevant accounts document.