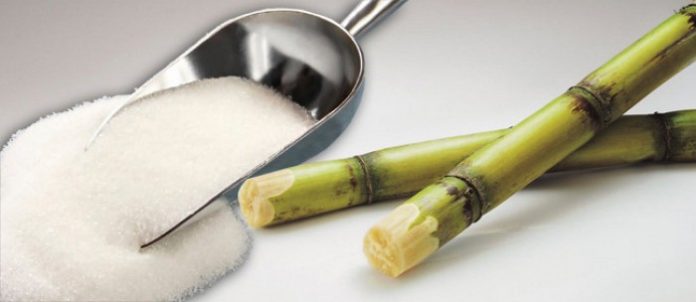 Image Credits: contohartikel-ku.blogspot.com
Even as the government has imposed the minimum indicative export quota (MIEQ), the domestic millers will need more incentives to make sugar exports viable because of weak international prices amid a global supply glut, said a report.
The government last month allowed export of 2 million tonnes of sugar under the MIEQ scheme for the 2017-18 marketing year, in order to clear surplus stocks and improve cash flow to millers for making payment to sugarcane farmers.
India Ratings in its report said the introduction of MIEQ will help in reversing the price trend in the domestic market.
However, it was quick to add that the market would still be in surplus, and the dent on the bottom line and credit profile of domestic sugar mills from exporting at the current prices could be greater than the benefits, unless the government announces further incentives for exporters.
The current international price is 25-30 per cent lower than the domestic prices, thus Indian millers would comparatively lose around Rs 10 per kg on exports, making them unviable.
India Ratings said sugar mills in the leading sugar producing states of Uttar Pradesh will be hit harder on account of high freight costs for exports as the state is land-locked.
Maharashtra government is planning to provide a subsidy of Rs 5 per kg and the rating agency expects other
state governments to follow suit.
"So, while sugar prices should improve if MIEQ is successful, the upside might be limited by the continued skewed supply position," it said, adding, "besides, exporters will be able to start importing duty-free raw sugar only in sugar year (SS) 2019-20."
As a result, millers are sceptical of incurring upfront losses on exports in the hope of gains unless the government provides some incentives to support exports, according to the report.