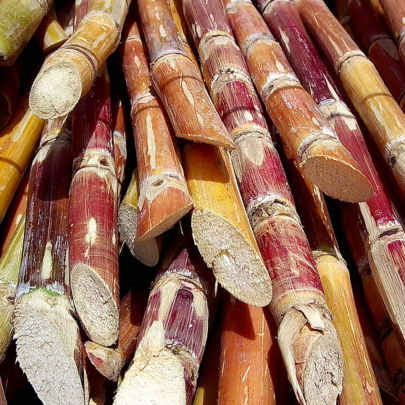 The Maharashtra State Co-op Sugar Factories Federation Ltd has approached the Prime Minister's Office with a request for a rise in the Minimum Selling Price. On 7th June 2018 fixed the MSP of Rs.2900 per quintal based on the FRP @ Rs.255 per quintal (for 9.5%) recovery and Cane Conversion Cost which had been on the lower side for past several months.
However, the FRP has since been revised to Rs.261.25 per quintal @9.5% recovery and Rs.275 @ 10% recovery for the Sugar Season 2018-19 thus calling for a revision in the MSP so as to ensure streamlined and smooth payment of FRP to farmers

To avoid the necessity of Government intervention for financial aid to clear payments to farmers, sugar millers have urged for revision in MSP. It is said that in the above view the Ministry of Food & Consumer Affairs may be directed for revision in MSP to Rs.3400 per quintal so as to break even the cost of production.