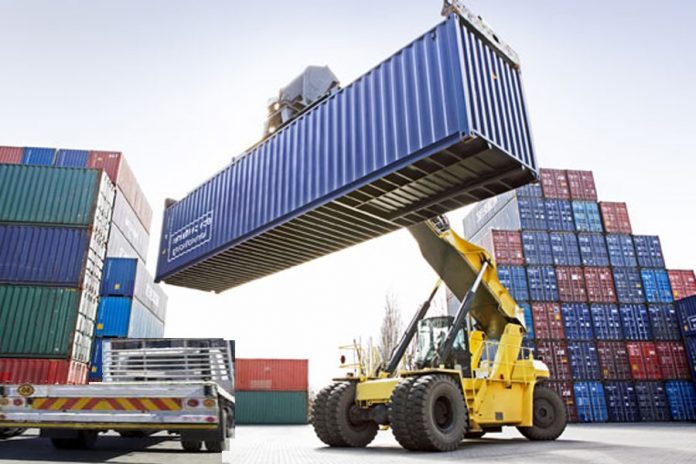 Image Credits: howtoexportimport.com
Sugar mills expect total production this season (October to September) to be 295 lakh tonnes or about 45 lakh tonnes more than the estimated domestic consumption.
At least a part of the excess sugar production should be exported in the next six to seven months. This will give extra cash flow to the sugar mills and ensure better payment to the farmers, according to the Indian Sugar Mills' Association (ISMA).
The association said in a statement that the yield per hectare was higher in Maharashtra and north Karnataka this year. Uttar Pradesh, Maharashtra and Karnataka were expected to produce 105.13 lakh tonnes, 101.3 lakh tonnes and 35.45 lakh tonnes respectively. Till the end of February, total sugar production was 230.5 lakh tonnes and 479 mills continued to crush cane. Hence, the total production estimate had been revised upwards.