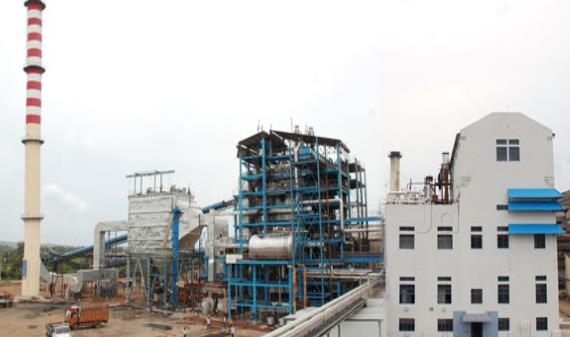 Image Credits: Just Dial
Kolhapur: Sugar Mills are facing short margin as the Maharashtra State Co-operative (MSC) Bank has devalued the assessment of sugar by Rs 180 per sack. This has increased problems of sugar mills and instead of assuring to address our problem, central government should grant export subsidy of Rs 700 per quintal to sugar mills.

Apart from this Co-operative minister Subhash Deshmukh should abide by his promise of purchasing 10 lakh tonne sugar, said MLA Hasan Mushriff while speaking to reporters in Kolhapur. MSC Bank has reduced assessment from Rs 3100 to 2920 per sack which will cause loss of Rs 180 per sack to mills.
Already the mills are facing problems to pay Rs 2500 per tonne and the reduced assessment will increase financial burden. "Considering the sugarcane production in next season, the mills will be facing more problems during next season. Now Central government should intervene and give export subsidy and transportation cost to mills to help them export sugar. It is necessary to export sugar before monsoon season, "he said.
"Centre should also make buffer stock of sugar and pay interest on it to banks," he added.
Former MP Nivedita Mane, PG Shinde, Sanjay Mandlik, Bhaiya Mane, Babasaheb Patil, Vilas Gatade, Santosh Patil, RK Powar, Udayani Salunkhe, Asif Faras were present on the occasion.