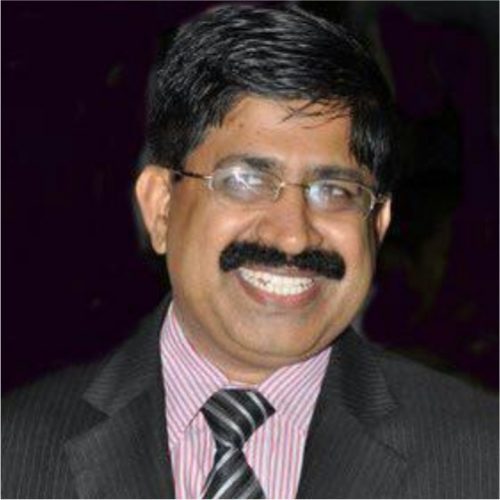 Few sugar bodies & associations came to a realisation that some mills are selling sugar even below the Minimum Selling Price announced by the Government. This has been hampering rest of the mills for fair practices and bothering the interest of farmers to ensure their FRP is paid by millers.
Recently the Maharashtra State Sugar Coop Factories Federation had also requested the Government to undertake mill-wise checks and verification to identify mills who are selling sugar stocks below MSP and initiate strong action against those mills.
The Centre has solicited action against those mills selling sugar stocks below the minimum support price. Last week, Department of Food & Public Distribution also issued a circular addressing all the State Sugar Commissioners to advise all Sugar mills to strictly adhere to directives of Government regarding MSP of white/refined sugar and action may be taken for violation of Sugar Price (Control) Order after light had been thrown on the issue that mills are selling sugar below the MSP while others are selling sugar at MSP inclusive of GST, which is in breach of the directive.
The Sugar Price (Control) Order, 2018 allows the government to conduct searches in factories, and penalties include the possible seizure of stocks of mills violating the rule.
Maharashtra sugar commissioner Shekhar Gaikwad had called for a meeting of millers to inspect the situation.
While speaking with ChiniMandi.com, Mr.Gaikwad said, "I have had an efficacious meeting with all the sugar millers today, my emphasis has been on adherence of MSP otherwise strict action will be initiated against any mills as well as dealers. In fact, we will also be scrutinizing records of certain mills who tend to have abnormal sales in the month of March."
He added, our team is very closely examining mills around the state. We are striving to ensure that the Sugar Price (Control) Order 2018 is not violated and on the other hand we are also ensuring that the liquidity of millers improve through all the measures taken by the Centre.