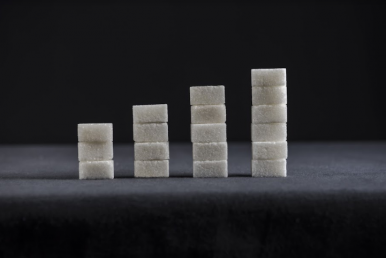 ChiniMandi 20 Oct: Despite pending cane payments, dozens of sugar mills from Maharashtra are set to initiate the crushing from 20 Oct (sat). Whereas sugar mills in Uttar Pradesh are waiting for additional growth of the cane crops, their crushing will probably start during Diwali.
Mr. Sanjay Khatal, MD, Maharashtra State Co-operative Sugar Factories Federation said, "Dozens of sugar mills are starting cane crushing on Saturday despite facing working capital squeeze. They have approached non-banking sources to avail working capital loan,"
According to industry sources, banks have denied sanctioning any loans to sugar mills until the cane dues of farmers are paid.
The mills in Maharashtra pay FRP to farmers annually.
Mr. Khatal said, "Mills pay farmers on the procurement of cane which has not started yet. But mills are looking at alternative sources of fundraising to pay cane farmers in time,"
However, banks have kept these mills in the negative list due to lower sugar prices despite Govt. declaring incentives including transport and interest subsidies. Meanwhile, according to industry sources, an estimated cost of sugar production is at Rs 34 to 35 a kg, resulting into a loss of Rs 4 to 5 for per kg of sugar produced by the mills.
Apart from financial issues, Maharashtra's cane crop is facing Grub manifestation issue that might result in lower production of cane this year.