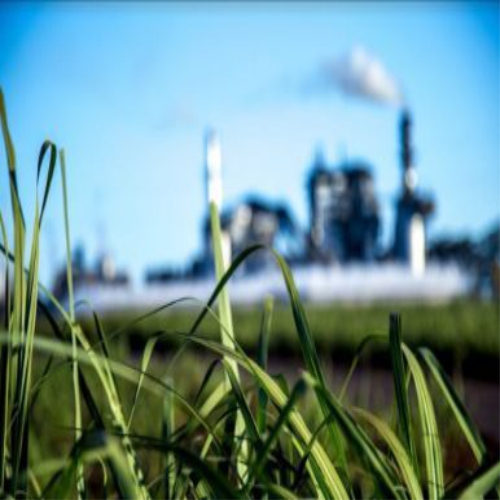 Parbhani: Maharashtra sugar commissioner has issued orders to the two sugar mills from Parbhani to pay pending arrears worth Rs 46.83 crore to the farmers with 15 per cent interest on it.
Farmers from the district had sent their sugarcane to Gangakhed Sugar mill from Makhani taluka and Yogeshwari sugar mill from Pathari taluka, but have not received FRP from last four months.

The farmers had organised agitation over pending FRP and threatened to demonstrate in front sugar Commissionerate office on May 6. Following this, the sugar commissioner issued orders to the mills to pay FRP with 15 per cent interest. Gangakhed mill owes arrears worth Rs 32.01 crore and Yogeshwar mill has dues to pay 14.81 crore.