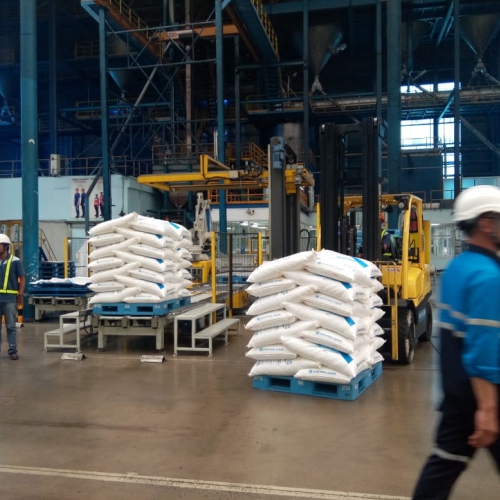 According to the media report, sugar mills in India are planning to increase raw sugar production, at the beginning of the new season, for export to encash the opportunity of high global prices.
Reuters news report said that Indian sugar mills produce white sugar for domestic consumption and raw sugar in small amounts for export. The increase in the demand in the global market due to the lower sugar production in Brazil has led the Indian sugar mills to plan production of raw sugar for overseas sale.
The world market is witnessing supply tightness as Brazil is struggling with drought and frosts, which hit the sugarcane production.
B. B. Thombare, president of the West Indian Sugar Mills Association said, "The global prices of sugar are attractive and it is easier to export raw sugar than white sugar. We will start production of raw sugar from the beginning of the season."
The dealers have stated that the mills have contracted to export around 725,000 tonnes of raw sugar and 75,000 tonnes of white sugar from November to January.
To receive ChiniMandi updates on WhatsApp, please click on the link below.
WhatsApp Group Link