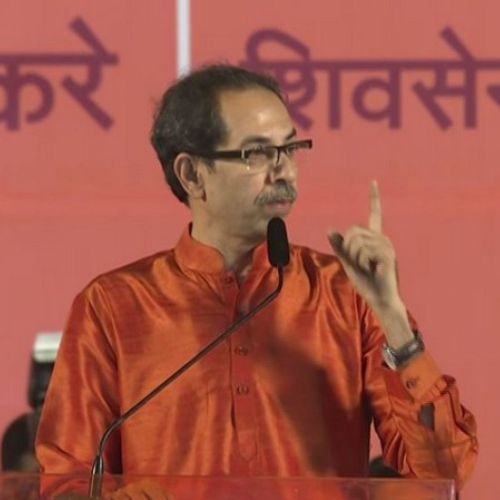 Kolhapur: Maharashtra State Cooperative Sugar Factories Federation Ltd (MSCSFF), the apex body of cooperative sugar factories has requested Chief Minister Uddhav Thackeray to convene the meeting of sugar mills to discuss several issues related to the sugar sector.
MSCSFF president Jayprakash Dandegaonkar met Thackeray in Mumbai on Tuesday and presented a memorandum of demands.

Because of the model code of conduct and delay in government formation, a routine could not be held earlier before the commencement of cane crushing season, therefore Dandegaonkar has requested Thackeray to call a meeting of all sugar industry stakeholders.
The sugar mills are facing several problems, and there is a need for government to take policy decisions to address them, he said.
After the new government formed in Maharashtra, the sugar millers from Western Maharashtra, the region that was severely hit due to floods pins hope for fiscal compensation over damaged cane crop in floods. In western Maharashtra, the sugar bowl of the state, the standing cane crops were submerged for more than 20 days due the heavy rainfall and flood.