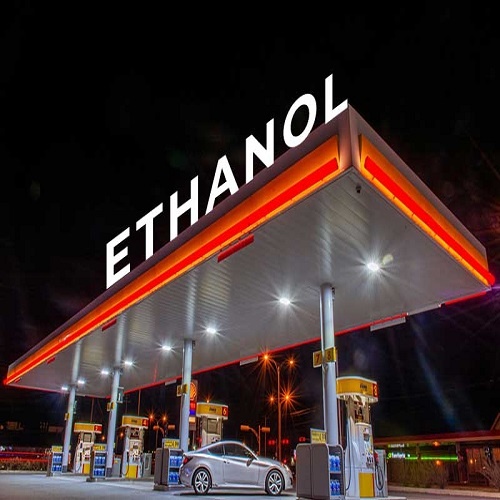 Mandya (Karnataka): From 2013-14 onwards, Rs 70,000 crores of ethanol have been purchased from the sugar mills and this money has reached the sugarcane farmers.
Addressing a public rally at the inauguration event of the Bengaluru-Mysuru expressway in Mandya, PM Modi said, "Last year alone, the country's sugar mills sold ethanol worth Rs 20,000 crore to oil companies. This has helped in making timely payments to the sugarcane farmers. From 2013-14 till the last season, ethanol worth Rs 70,000 crore has been purchased from sugar mills. This money has reached the sugarcane farmers."
"Our sugarcane farmers from the city of sugar Mandya, Karnataka had to face another problem for decades. If the production of sugarcane is high then it is a problem; if the production of sugarcane is less then also it is a problem. As a result, the arrears of sugarcane farmers with sugar mills continued to accrue for several years," he said.
"It was necessary to find some solution to this problem. The BJP government, which gave priority to the interests of the farmers, chose a path of ethanol. We decided to increase the production of ethanol made from sugarcane. That is, when there is more production of sugarcane, ethanol will be manufactured from it. So, the income of the farmers will be ensured by ethanol," PM Modi further added.
In this year's Union Budget also, many provisions have been made for the farmers, especially for the sugarcane farmers. The sugarcane farmers are going to benefit from the Rs 10,000 crore assistance for sugar cooperatives as well as tax exemption.