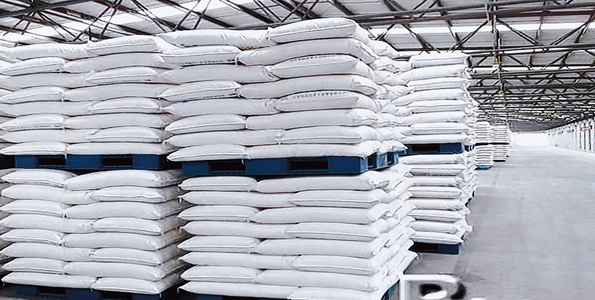 Owing to continuing strike by All India Motor Transport Congress, the entire sugar market has become stagnant. The nation-wide strike has entered the sixth day today, influencing the sugar market with no selling or lifting.
The government had released a quota of 16.5 lac tonnes for the month of July. Millers across the nation fear if the sale could reach to the expected numbers. The impact of the strike has forcibly added strain to the market which had already become slow due to the sugar glut this season & monsoon conditions.
The industry expects that the government would take up appropriate decisions considering extension of quota in the month of August.