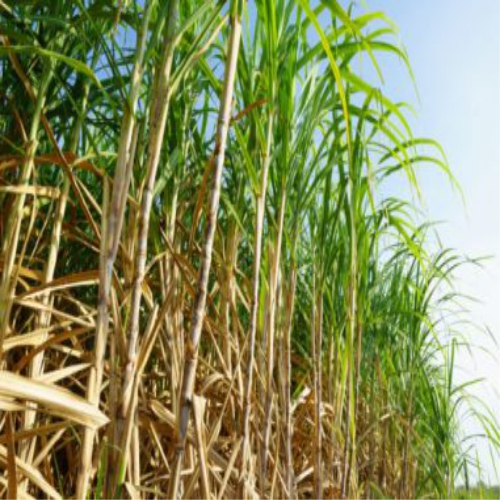 Don't Just Read, Now Listen Too. We Have Simplified The News World, Now Read And Hear Together. To Listen To This News Click On A Button Below To The Image.

Kolhapur: With each passing days, Fair and Remunerative Price (FRP) dues of sugarcane farmers are escalating. To protect the farmers, Sugar Commissioner of Maharashtra, Shekhar Gaikwad, has assured that if sugar mills fail to pay FRP within 14 days, then they have to give interest as per 15 per cent to the cane growers.
The rule mandates that FRP amount should be deposited to the farmers' bank accounts within 14 days after the sugarcane harvest is handed over to the factory owners, but millers failed to do so. They are citing their inability to pay farmers the actual FRP, due to falling prices of sugar in the domestic market.
According to ISMA, it was estimated that cane price arrears across the country had reached about Rs 20,000 crore at the end of January 2019.
Raghunathdada Patil, President of Kisan Sangh, said that the sugar commissioner has agreed to send the proposal for the recommendation to do away with the distance required to be kept between the two sugar factories, so we decided to postpone the agitation against sugar commissioner.
"We will start the campaign with the help of sugarcane farmers to eliminate the provision of distance between two sugar mills. And if anyone will try to oppose it, then cane growers will teach them a lesson in the upcoming Lok Sabha polls 2019" Patil added.
Download Our ChiniMandi News App :  http://bit.ly/ChiniMandiApp