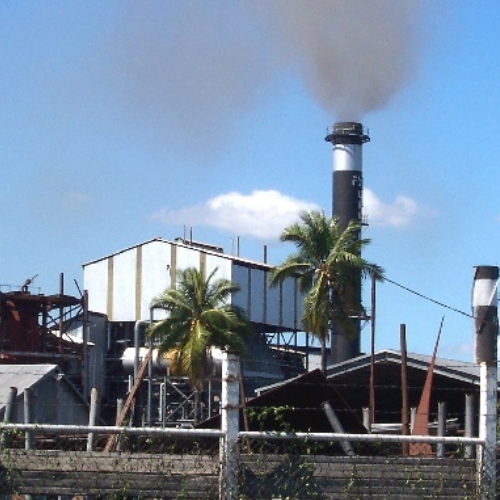 Gonda: Workers associated with sugar mills have launched an agitation for their demand for wage hike from wage board and government. On Tuesday, workers under the banner of Purvanchal Sugar Mill Union and Uttar Pradesh Sugar Mill Mazdoor Sangharsh Samiti staged a demonstration in front of the office of Deputy Labor Commissioner to demand salary hike. Sugar mill workers' organizations submitted their demands to the Deputy Labor Commissioner Office.
As per their demands, the workers are getting less salary and want the government to fix wages for them. They alleged the sugar mills are exploiting them by paying a much lower pay scale than the standard wage. Workers warn of big protest if their demands are not met.
To Listen to this News click on the play button.