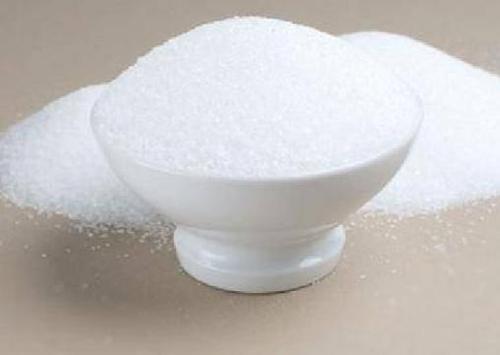 Image Credits: Food Reality
Mumbai, May 8 (PTI) The overall outlook for sugar remained weak even when the government's cane subsidy might marginally improve operational profitability of the mills,ICRA said in a report.
"With the reduced cane costs, the total contribution margin is likely to increase by around Rs 500 per tonne of sugar produced, which translates into a one-and-a-half per cent margin at the operating level," Icra Ratings Senior VicePresident and Group Head Sabyasachi Majumdar said.
However, he said, in inspite of the expected marginal improvement in operating profitability, the overall profitability outlook for the sugar sector remained weak for FY19.
"On the positive side, however, the production subsidy aims to expedite the pace of exports, which in turn is expected to relieve the pressure from domestic sugar stocks and raise domestic sugar realisations to an extent, thereby offsetting losses from sugar exports," he added.
Following expectations of a bumper sugar production during SY2018, the government had notified a cane production subsidy of Rs 55 per tonne, which would be paid directly to farmers as part of the cane costs.
The total subsidy amount is expected to be around Rs1,540 crore, less than a 10th of the outstanding cane dues to sugar farmers.
"According to our estimates, even after meeting the target of exporting 2 million tonne, the domestic market wouldstill have around 2.53.0 million tonne of excess sugar stocks than the normative stock for the next season. Hence, while theprices may improve with the successful implementation of Minimum Indicative Export Quota (MIEQ), any significant increase from the current levels can be ruled out, given the continued oversupply scenario in the domestic market," Majumdar added.